Royal 100% Viscose Rayon Embroidery Thread,150D/2,300D/2.

Made of selected high-tenacity 100% viscose rayon yarn.

Elegant luster, smooth, lubricant, rich color (Solid or

Multi) matching and good color-fastness with

high-tenacity

performance

- Count range: 120D/2, 150D/2, 300D/2, 300D/3, 300D/2X3, 450D/2, 600D/2

Packing: on king spool

(1000m to 5000m) or 1kg/cone.

Ideal use for high-speed computer embroidery, lace, flossy

and weaving, etc...

Please contact with us for more details, samples and color card are free.
Product Image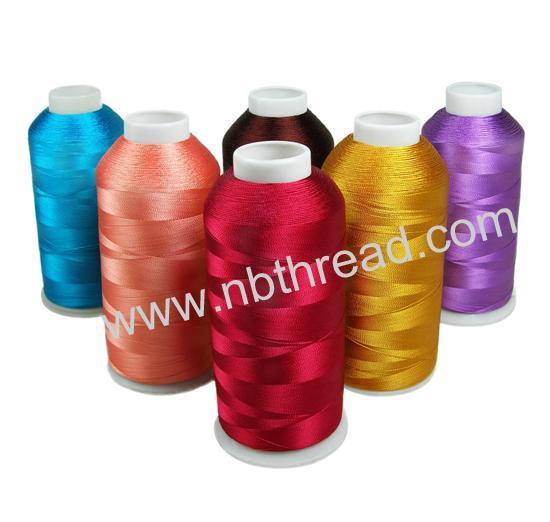 120D/2, 150D/2 Rayon 5000M/cone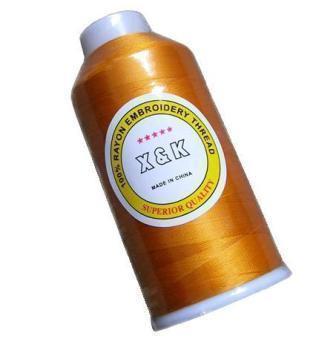 120D/2, 150D/2 Rayon 5000M/cone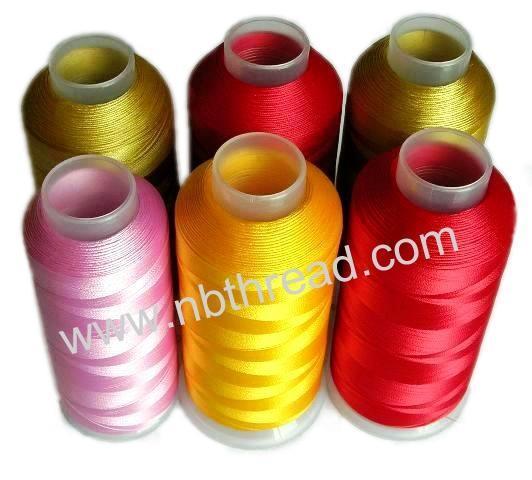 120D/2, 150D/2 Rayon 5000M/cone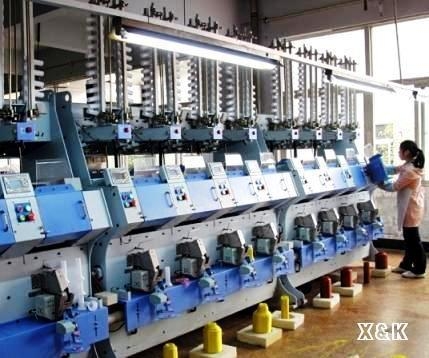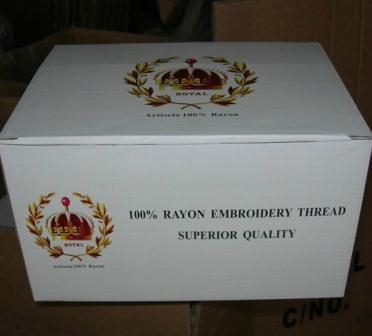 120D/2, 150D/2 Rayon thread 5000M/cone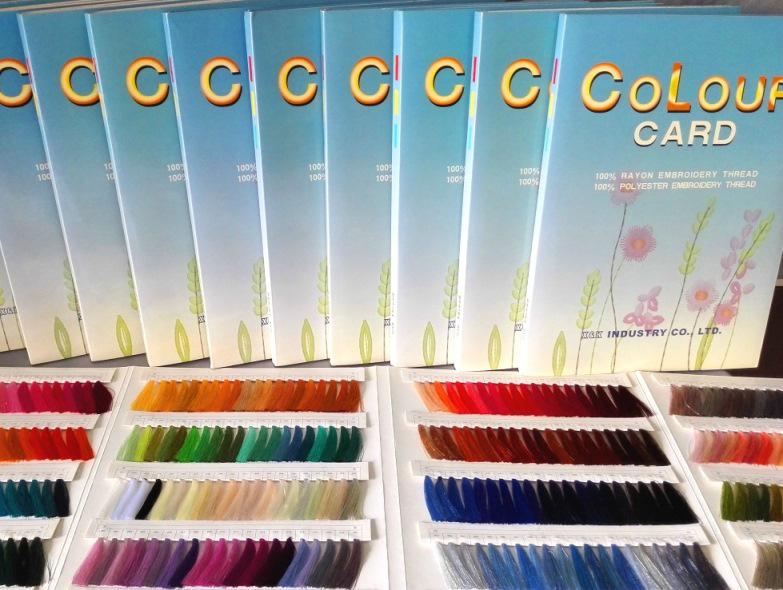 X&K color card